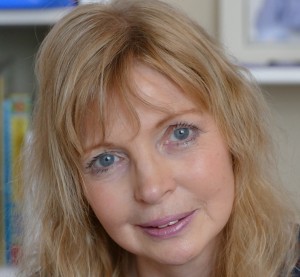 Bethany Askew is the daughter-in-law of John and Janie Askew.
She is the author of five novels:
The Time Before, The World Within, Out of Step  Counting the Days and Poppy's Seed.
She has also written a short story, The Night of the Storm, and she writes poetry.
Future projects include a new short story, this one for the young adult market, and another full-length novel, still in its gestation period.
In her spare time she enjoys reading, music, theatre, walking, Pilates, dancing and voluntary work.
She is married to Anthony (frequently mentioned in his parents'  letters on this website), and they live in Somerset.
Not to be reproduced without permission