Sunday 11th February 1945
Continue tool check. Cox gives me the idea that he should take all tools. I say I want everything in writing before I part with anything.
I start to sort out my treasures. Cox is quite certain we shall go mobile. I am encouraged but sceptical. LAA and Air Superiority don't go together.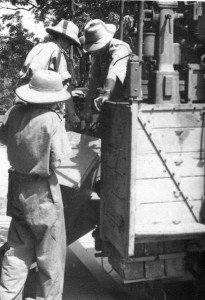 Not to be reproduced without permission